It All Started In 2014

In a Valentine's Day snowstorm, one woman made the first 100% local arrangements, and delivered them with friends. The response was huge.

The First Studio

Now a team of floral designers works in a light-filled studio making arrangements for daily delivery that tell the story of the time and place the flowers were grown.

Environmental Impact

In response to the waste and impact of the international floral trade, where flowers are neither fresh nor seasonal, Little Acre provides locally-sourced arrangements that are sustainable, beautiful and long-lasting.
Meet The Team
We're a crew of passionate, flower-obsessed women who delight in sharing joy through flowers.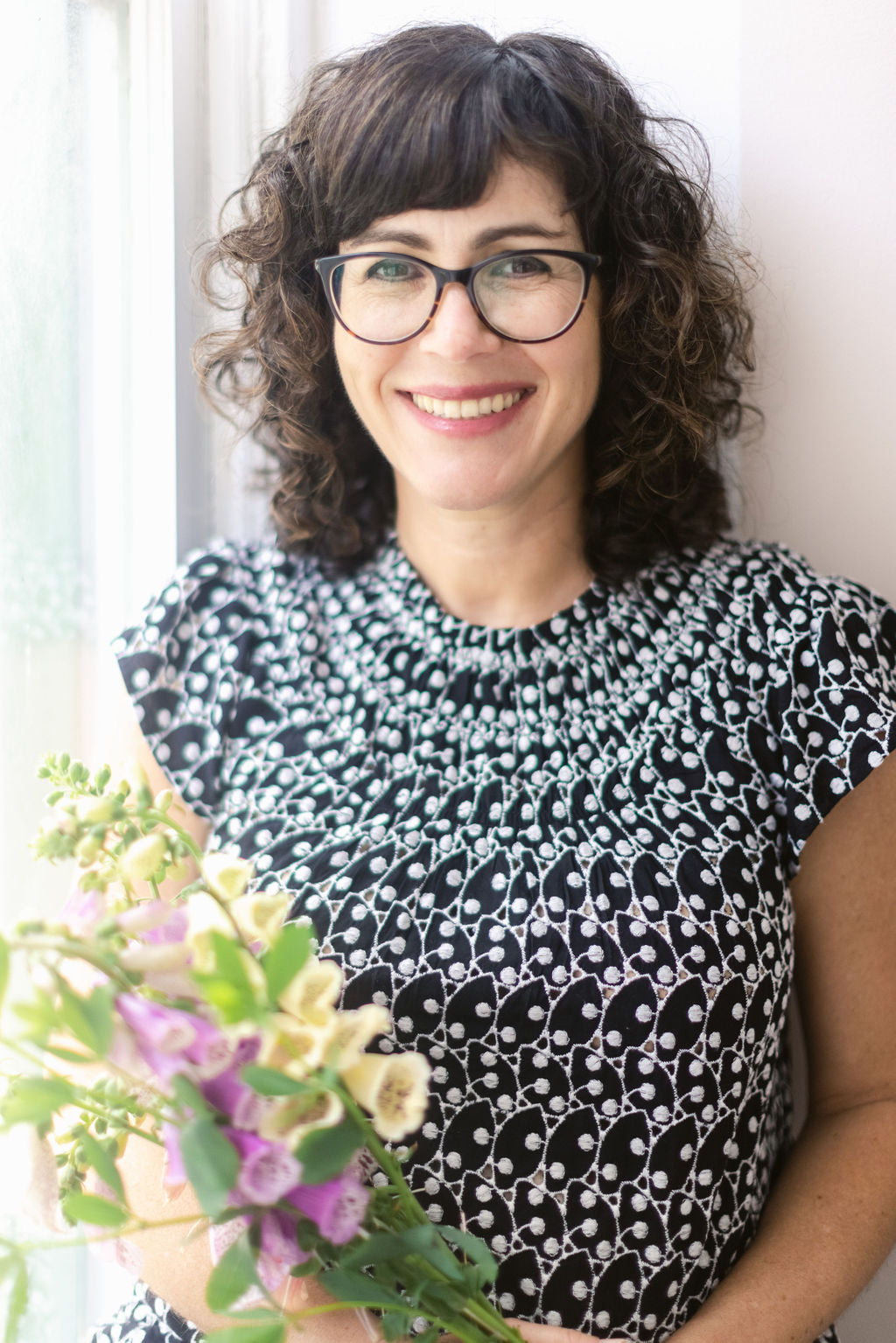 Tobie Whitman
Tobie Ellen Whitman is a recovering policy wonk who found her passion amidst flowers and farmers. In 2014, Tobie shifted from a career in international women's empowerment with USAID and different NGOS to being a small business owner focused on growing the local flower movement. She has an undergraduate degree in social studies and a PhD in History. She loves helping people to make creative career transitions – drop her a line!
- Dutch grandmother fostered her lifetime love of flowers
- She's originally from San Diego
- She once drove the Pan-American highway for 9 months with her now husband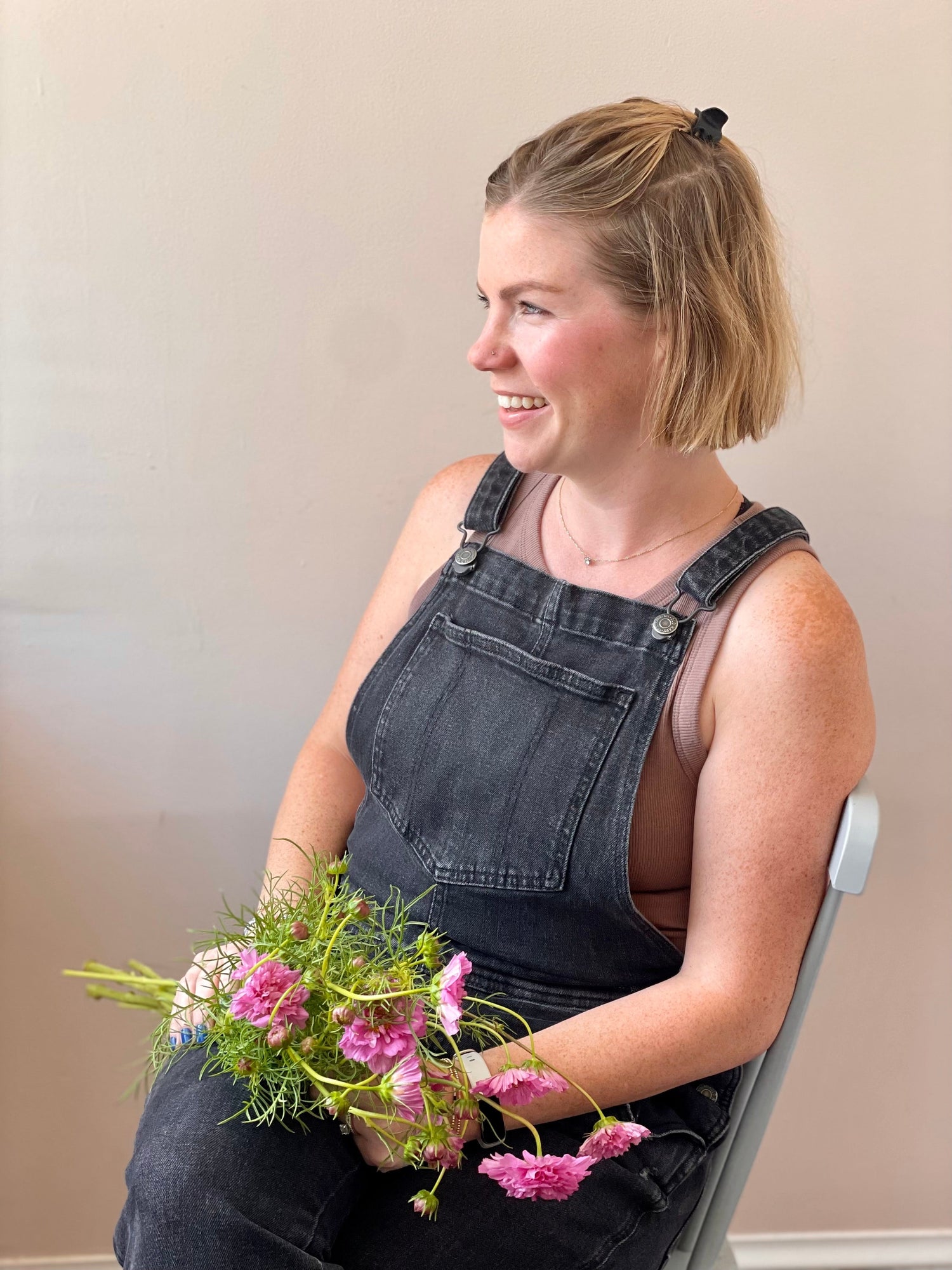 Amber Flack
For Amber, the best part about the world of flowers is bringing joy into people's everyday lives. In addition to her creative passion and love of nature, she brings experience in marketing, logistics, and customer service to Little Acre, after years spent managing teams in the tech and startup world (and running an event florals business on the side!). She grew up in Upstate New York and graduated from Syracuse University with a degree in Public Relations.
- Loves a cottage garden aesthetic
- Is our in-house queen of wreath making
- Married her high school sweetheart and is mom to two littles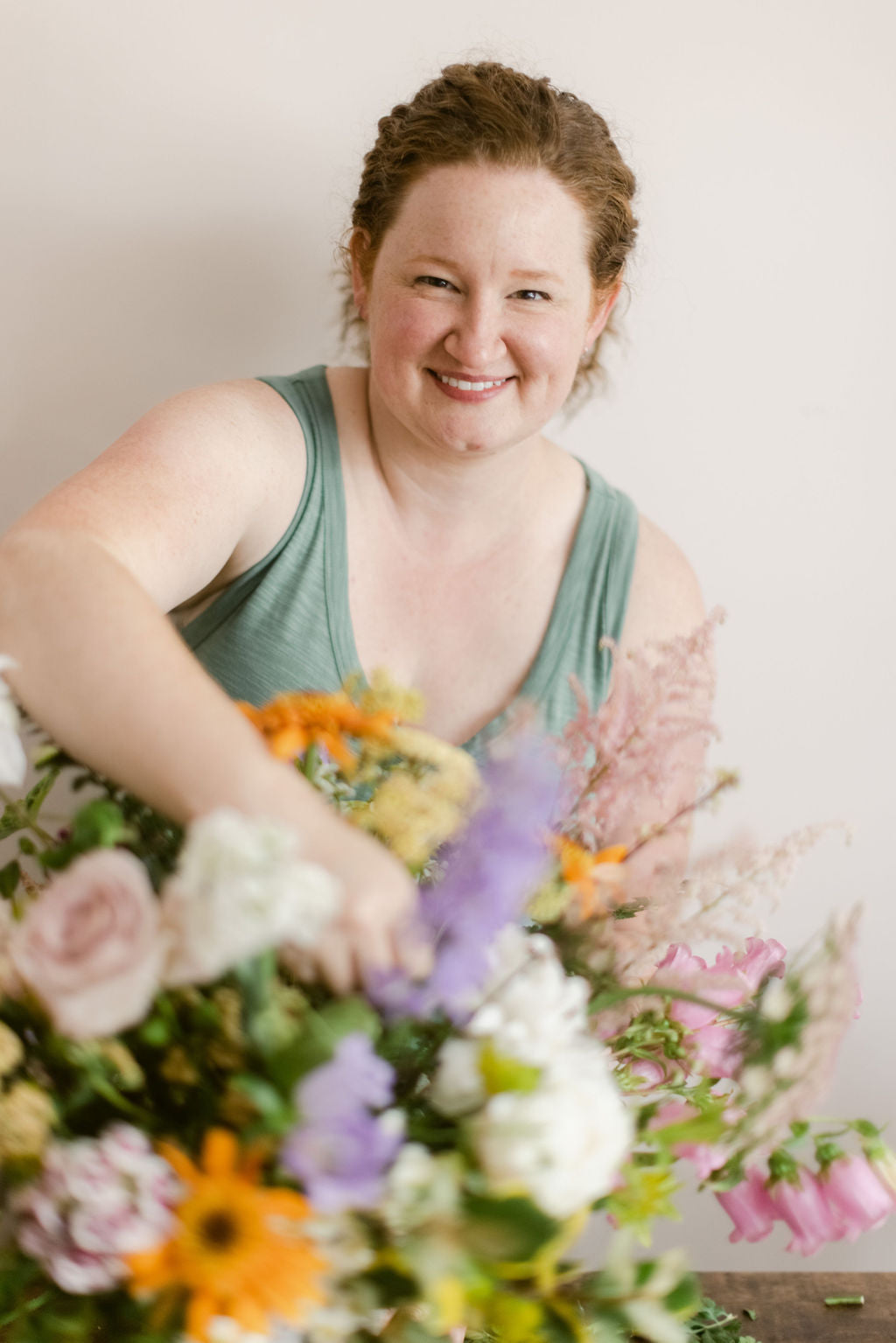 Brigid Cowdrey
Brigid delights in locally grown flowers and loves sourcing the best blooms and greenery that farmers in our region have to offer. Her favorite challenge is creating color palettes and takes every opportunity to include unique and unexpected elements in her floral designs. She studied graphic design in college and worked for a decade in that industry before catching the floral bug and jumping in to work at Little Acre.
- She enjoys baking decadent treats for her friends and family
- Her favorite flower is the daffodil because they are blooming around her birthday
- She has lived all over the country and really loves the unique culture of the DC area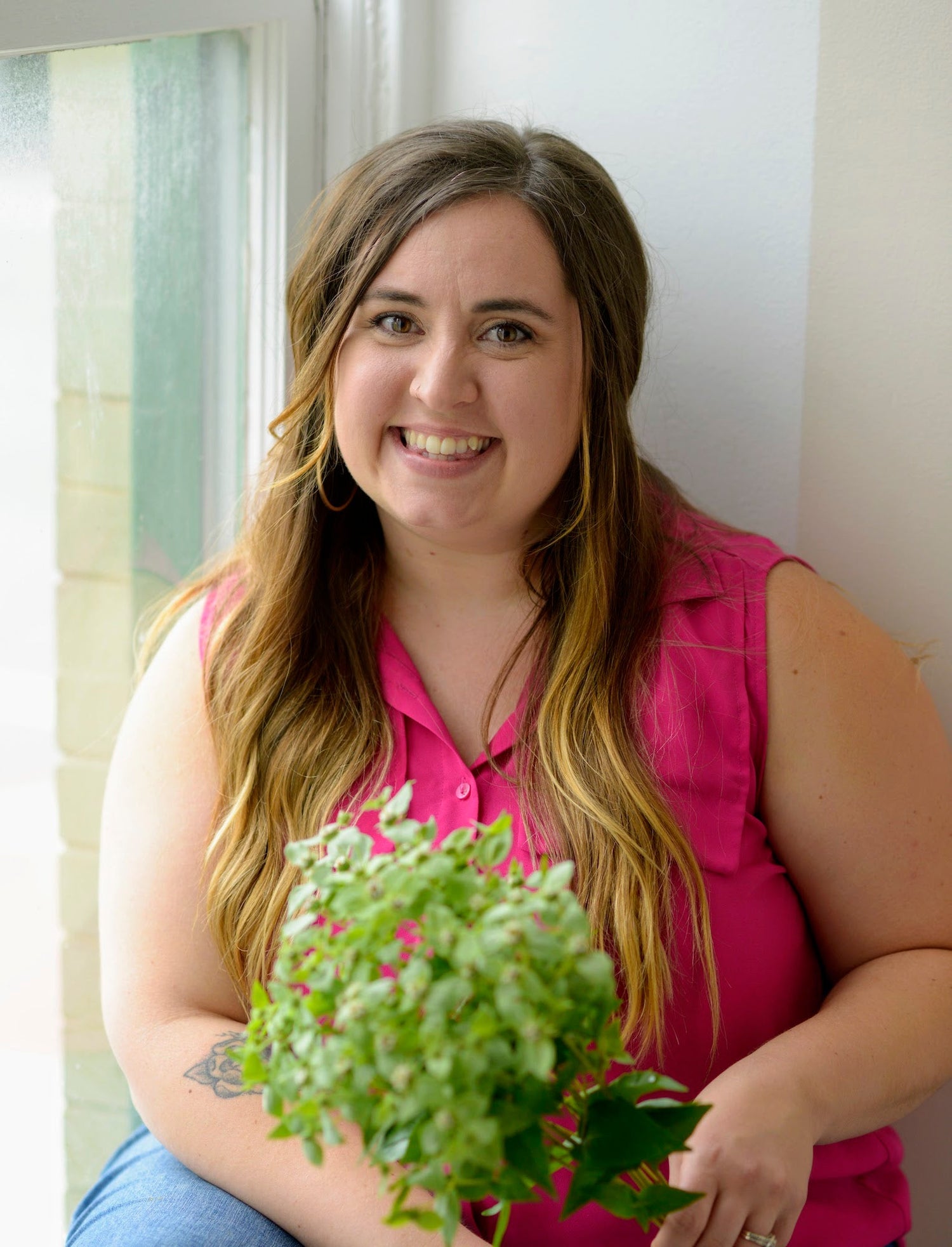 Jillian Lafitte
Jillian Lafitte has a passion for flowers and people. She discovered her love for flowers as a backyard gardener and decided to dive into the world of floral artistry. Her background is in Cosmetology and she uses her knowledge of color theory and placement to assist her in floral arrangements.
- She trekked the foothills of the Himalayas in Nepal  
- Enjoys trying new coffee shops in her free time 
- Addicted to making floral wearables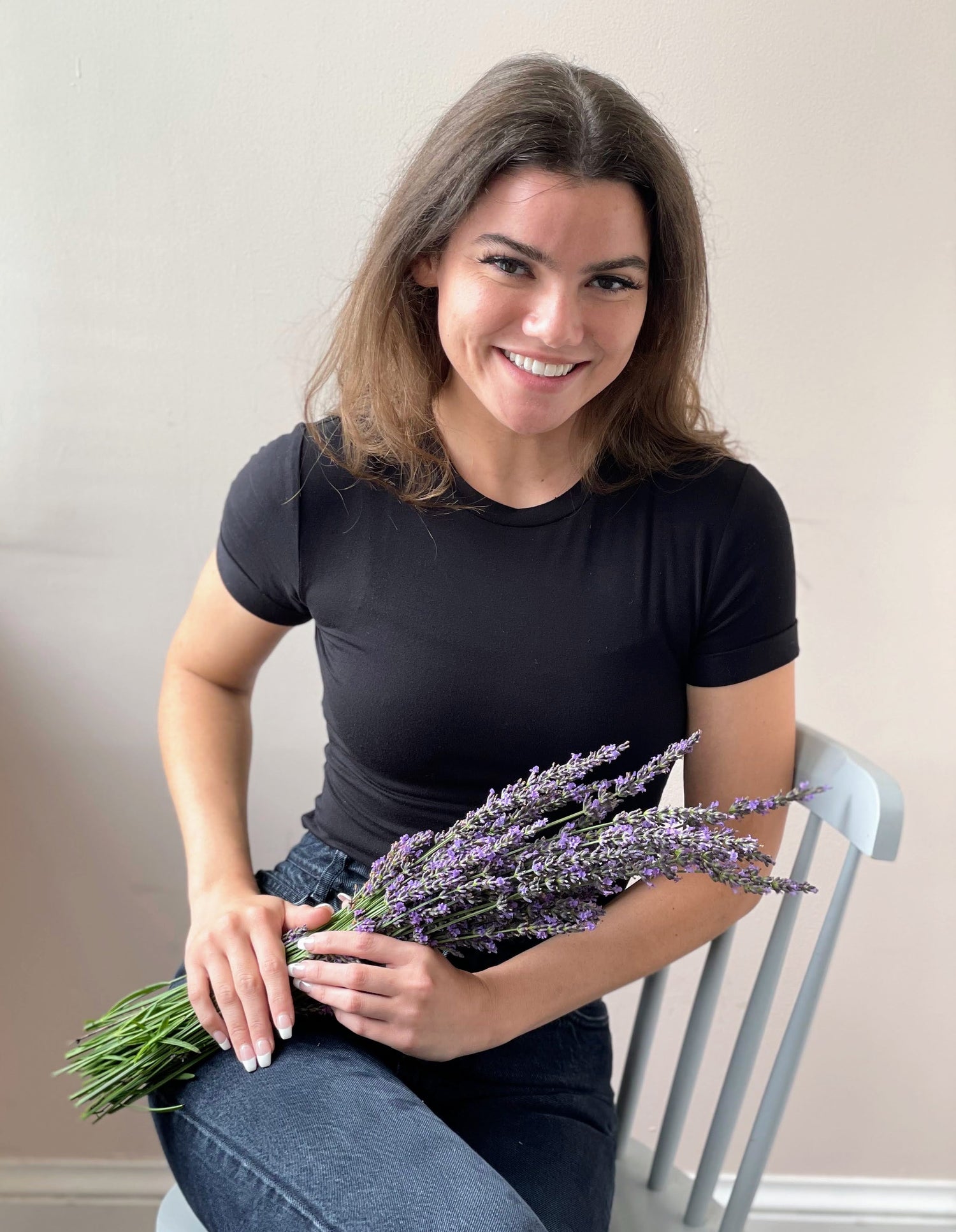 Lily Tracy
Lily is inspired by all of the possibilities of life. Her vast interests in fashion, flowers, and literature have led her down many paths. You can often find her reading and writing as she studies to earn her Bachelor's degree in English. Otherwise she enjoys long walks, boxing, thrifting, and spending time with her friends and family.
- She's a model and YouTube content creator
- She collects vintage designer items from secondhand shopping
- One of her favorite parts of floral design is knowing the joy it brings customers