Give the gift of local flowers... all year long!
With the purchase of a Little Acre subscription, beautiful, seasonal blooms will be delivered on a weekly, bi-weekly, or monthly basis.
Simply select the size and frequency and we will take care of the rest. Sizes reflect our standard product descriptions.
Three delivery minimum. After that, our subscriptions use a "pay as you go model" so you can cancel any time or pause if needed.
If you don't see the delivery frequency you are looking for, please contact us. We can design a custom subscription that meets your needs perfectly.
By signing up for a subscription, you save $5 per delivery.
Fresh & 100% Locally Sourced
Our flowers come from nearby farms, are freshly picked and stunningly beautiful. They last longer than those of traditional florists.
Each Design Is One-of-a-kind
Every day our designers craft unique arrangements, just for you, based on what's fresh and seasonal from our growers.
Fast Local Delivery & Pickups
Our bouquets and arrangements can arrive same-day or be picked up at our conveniently located studio.
View full details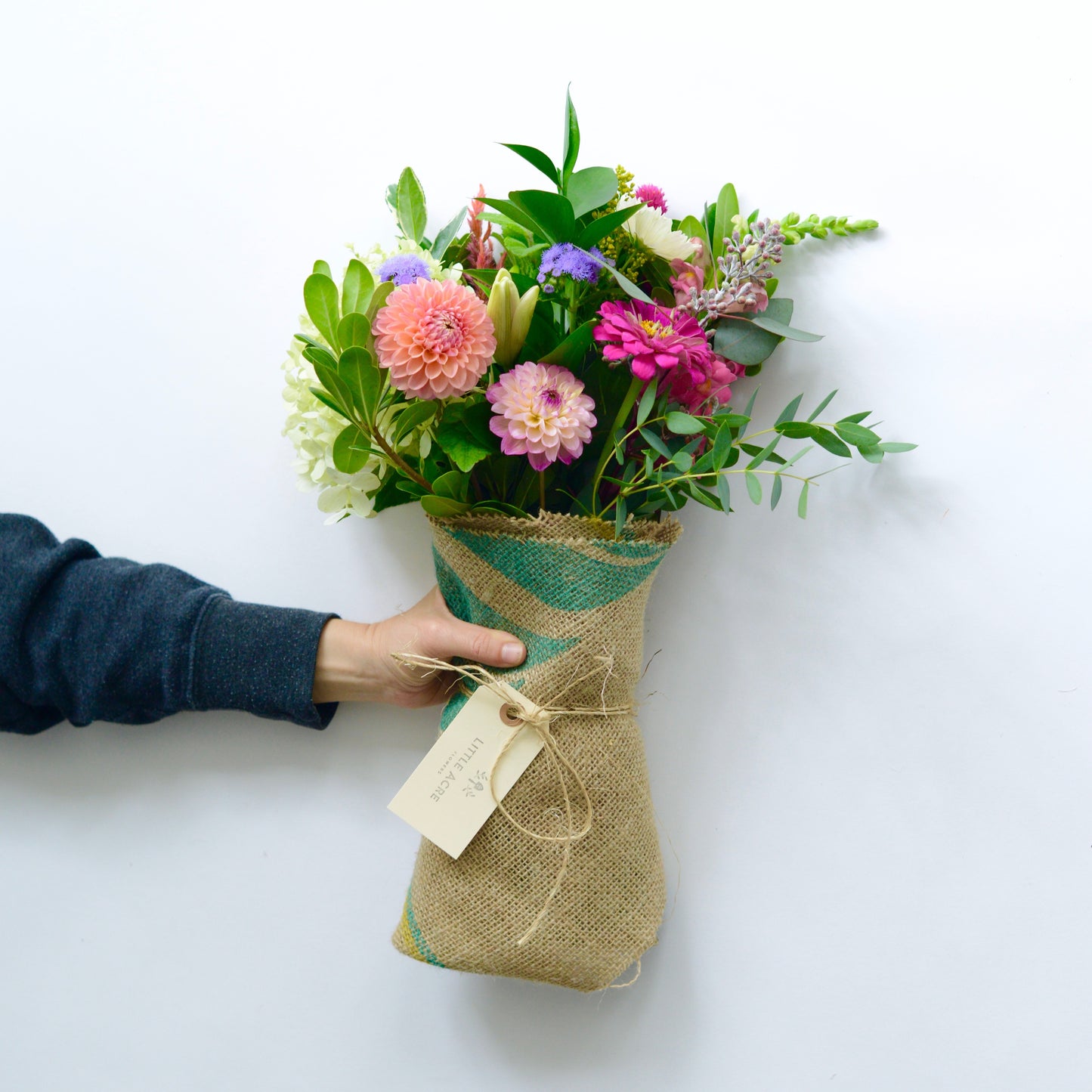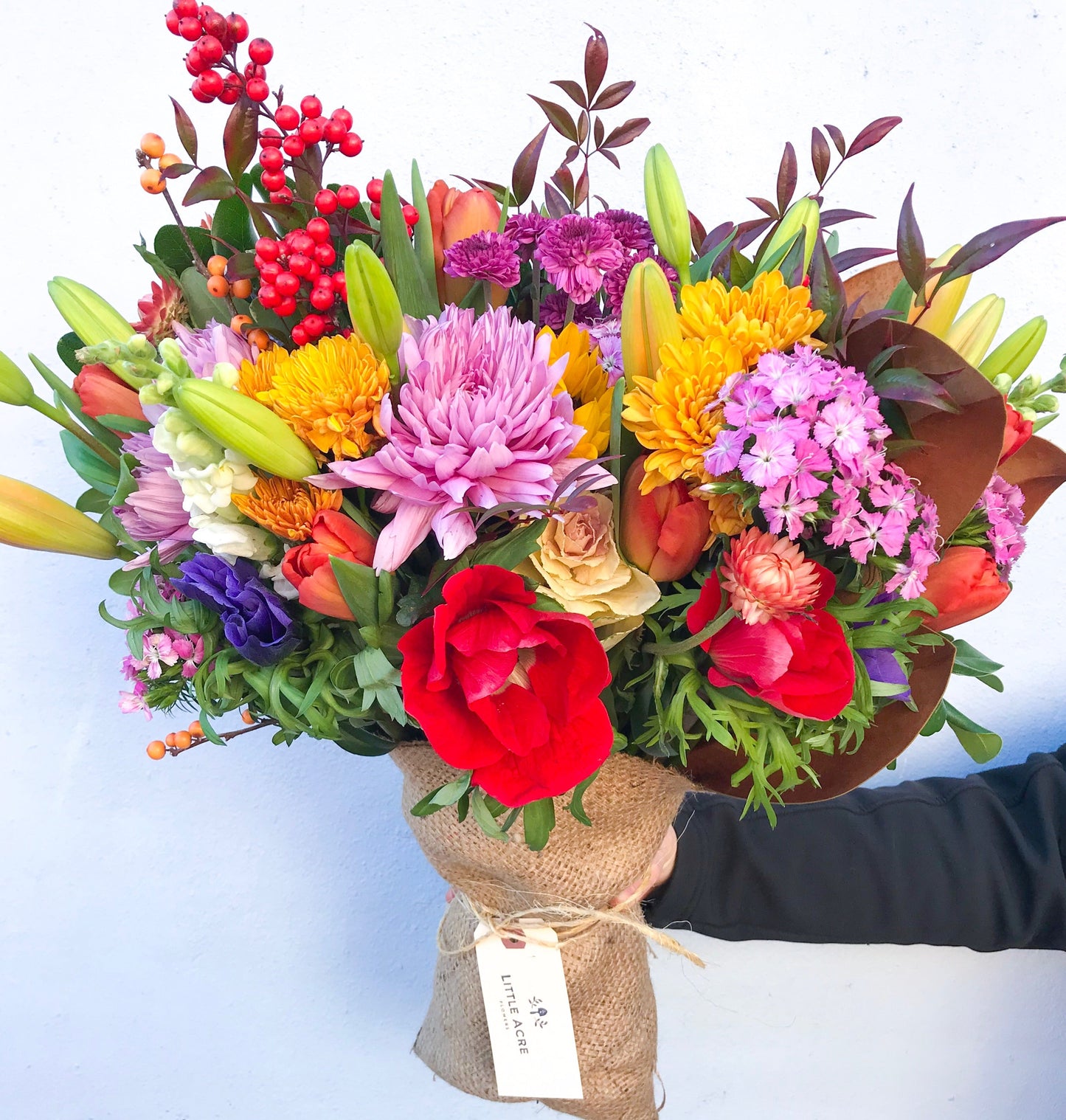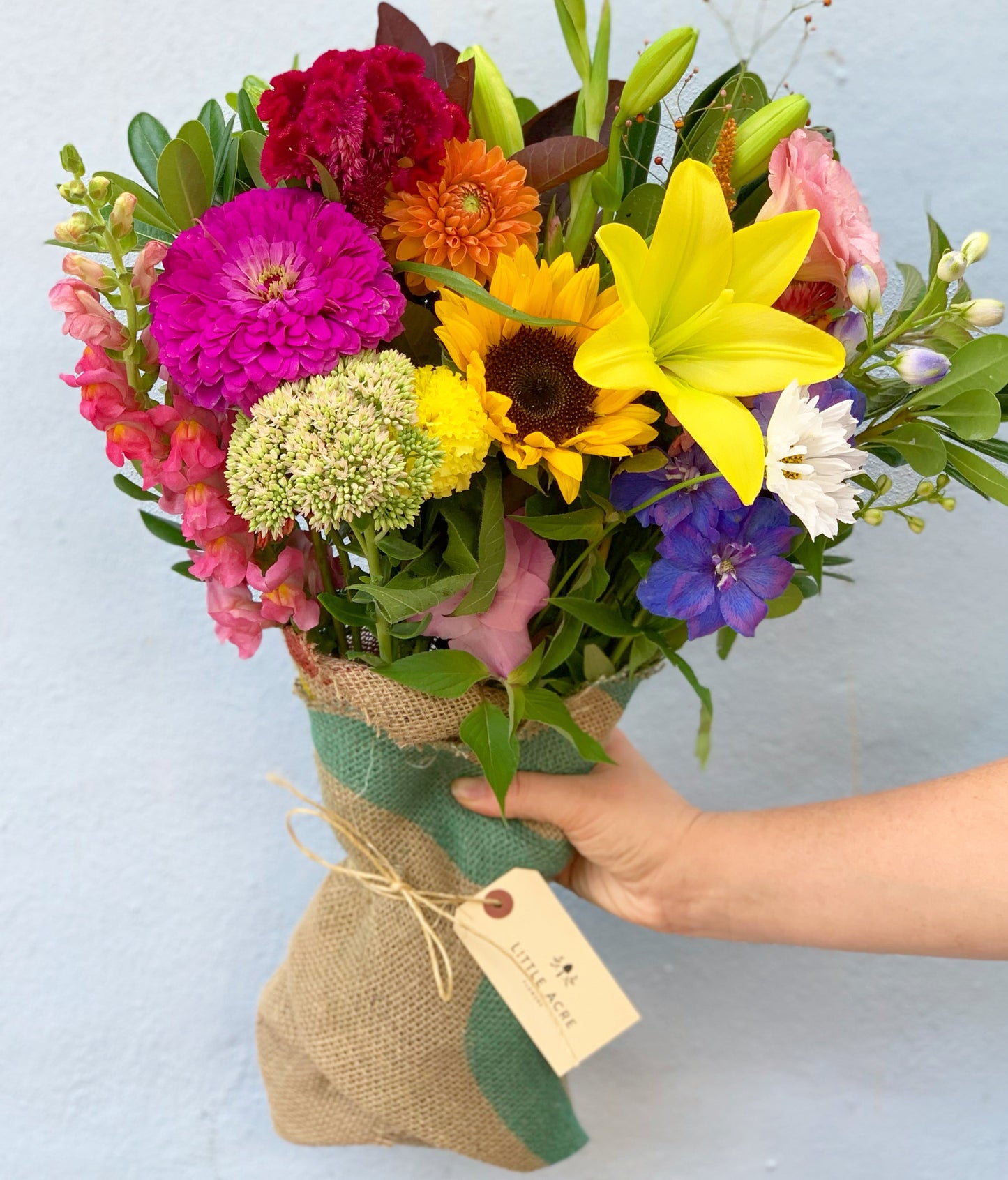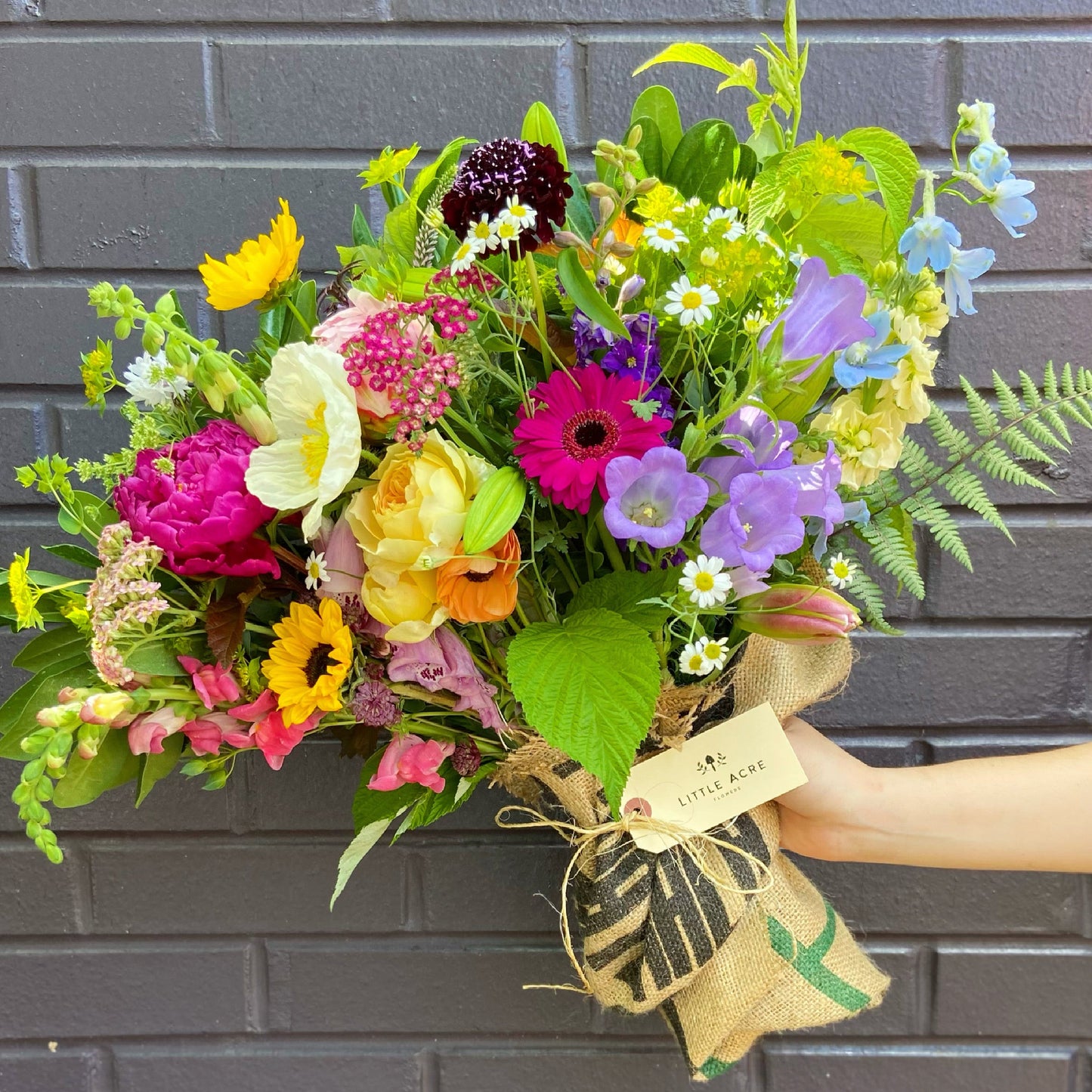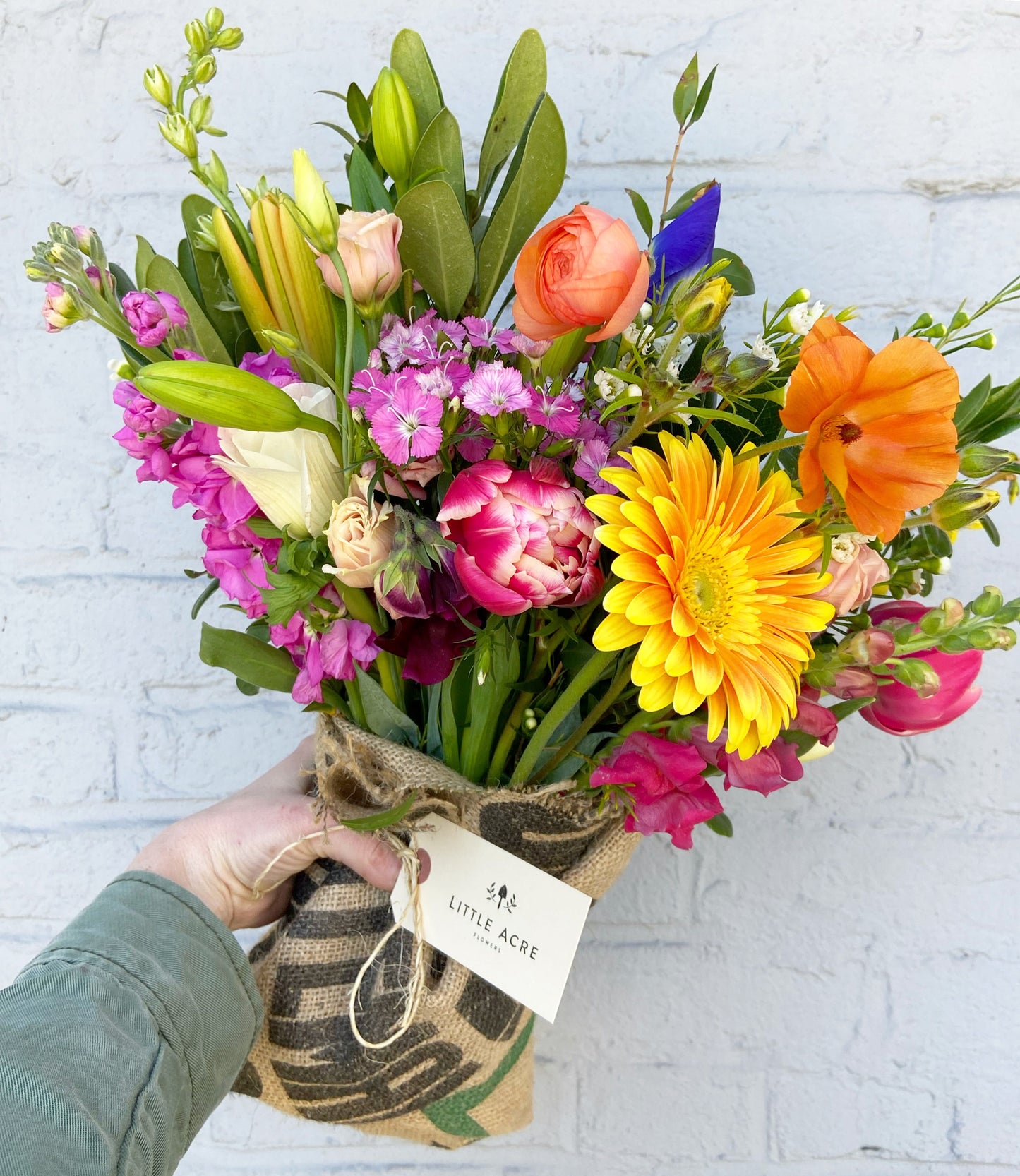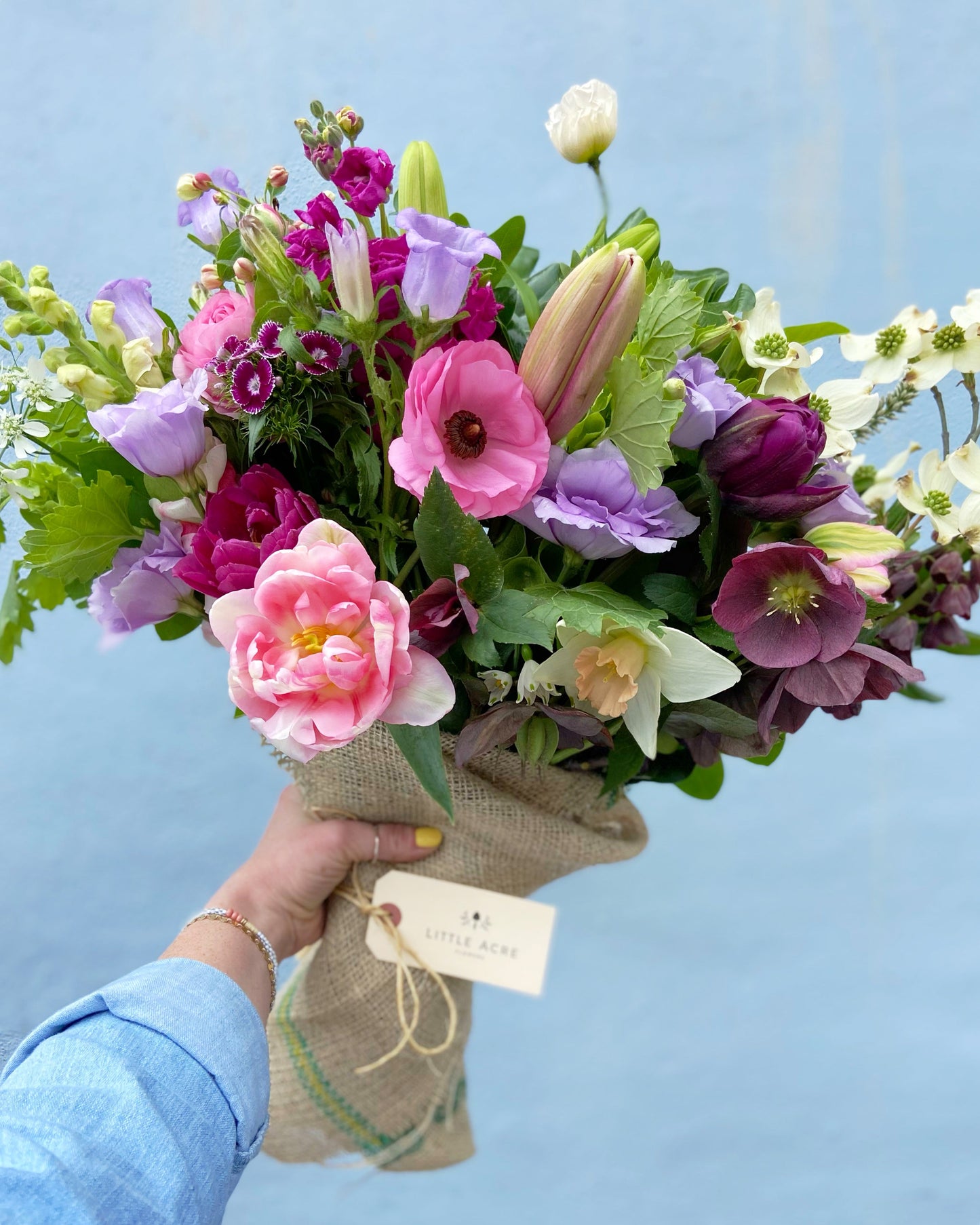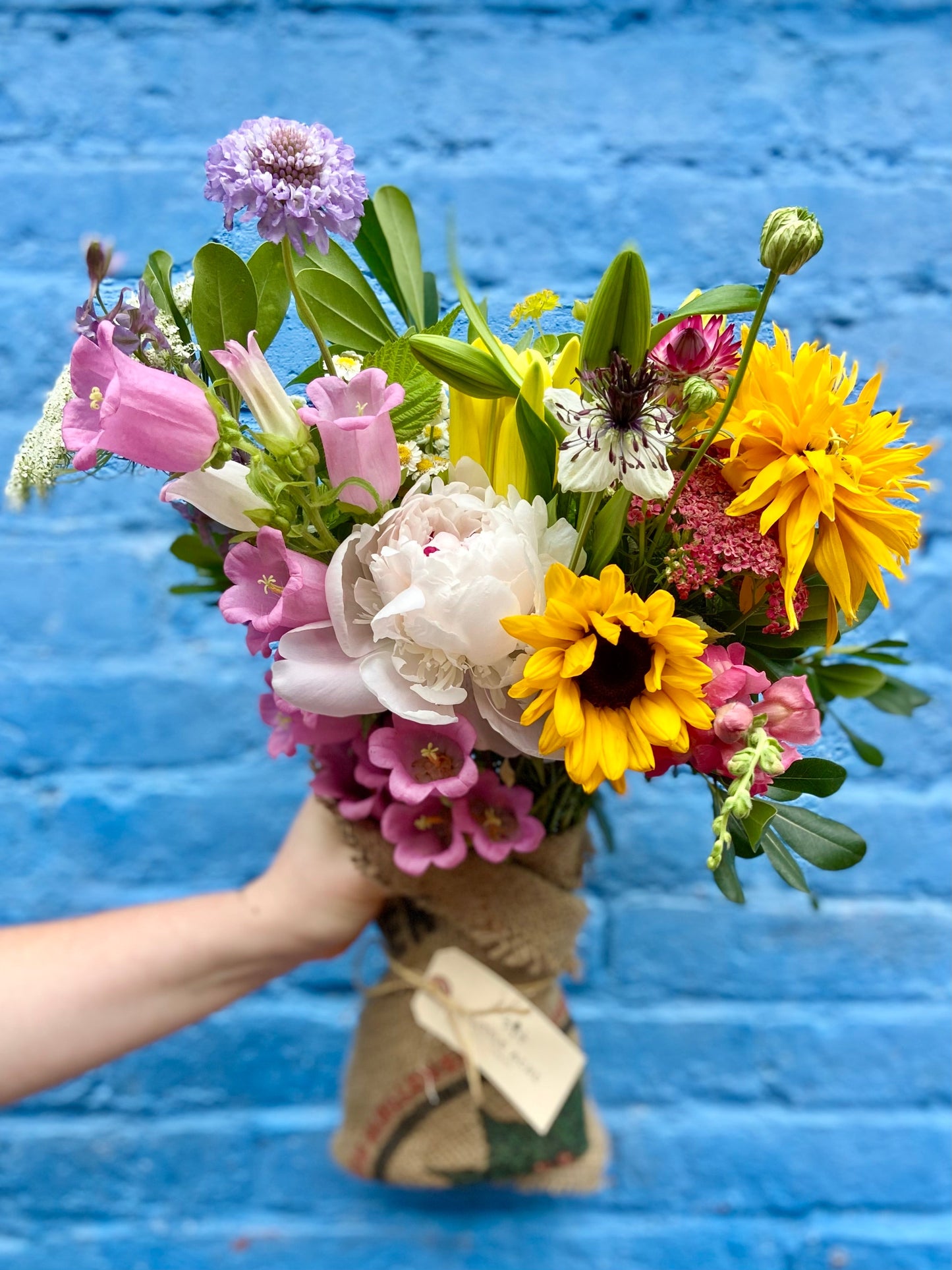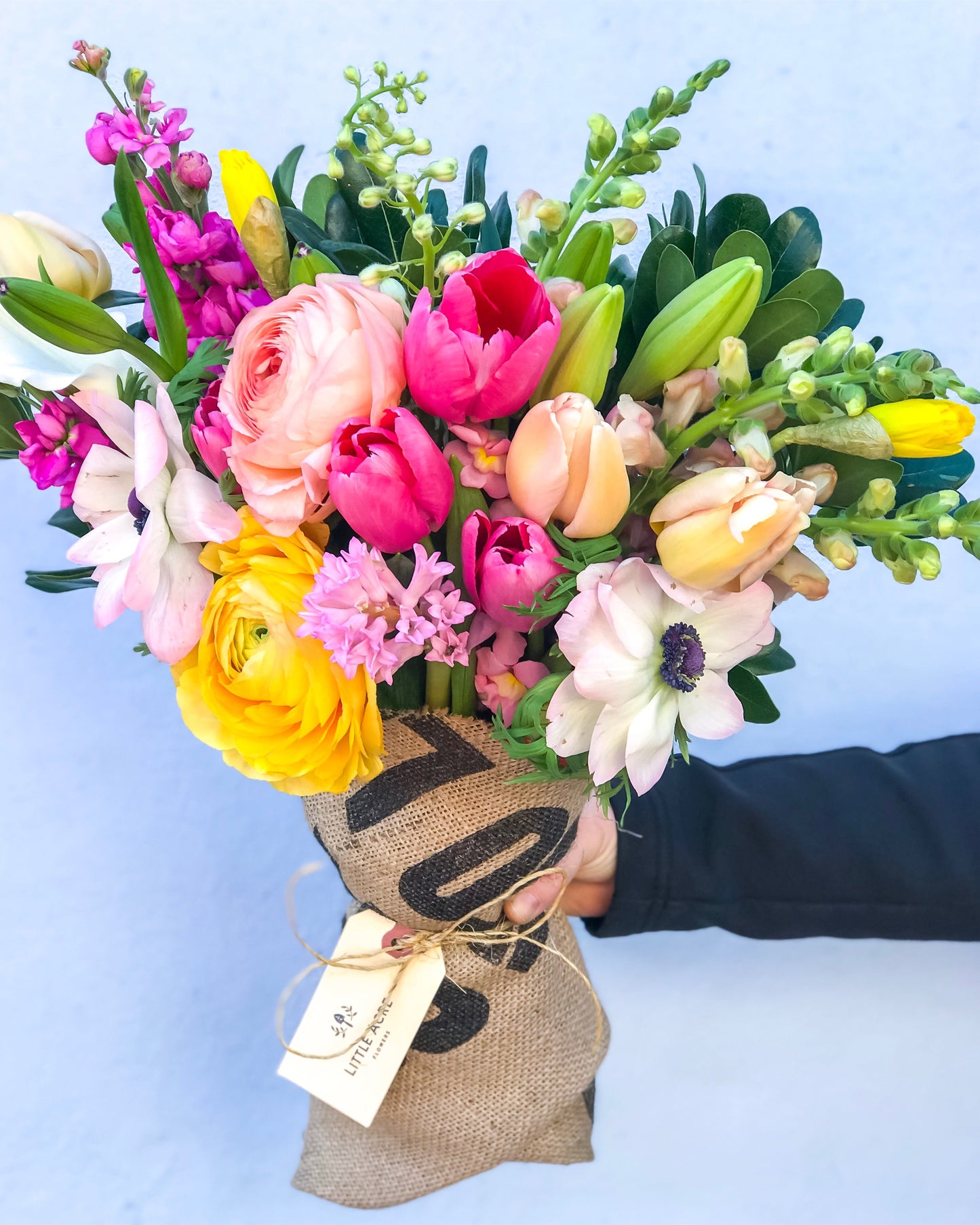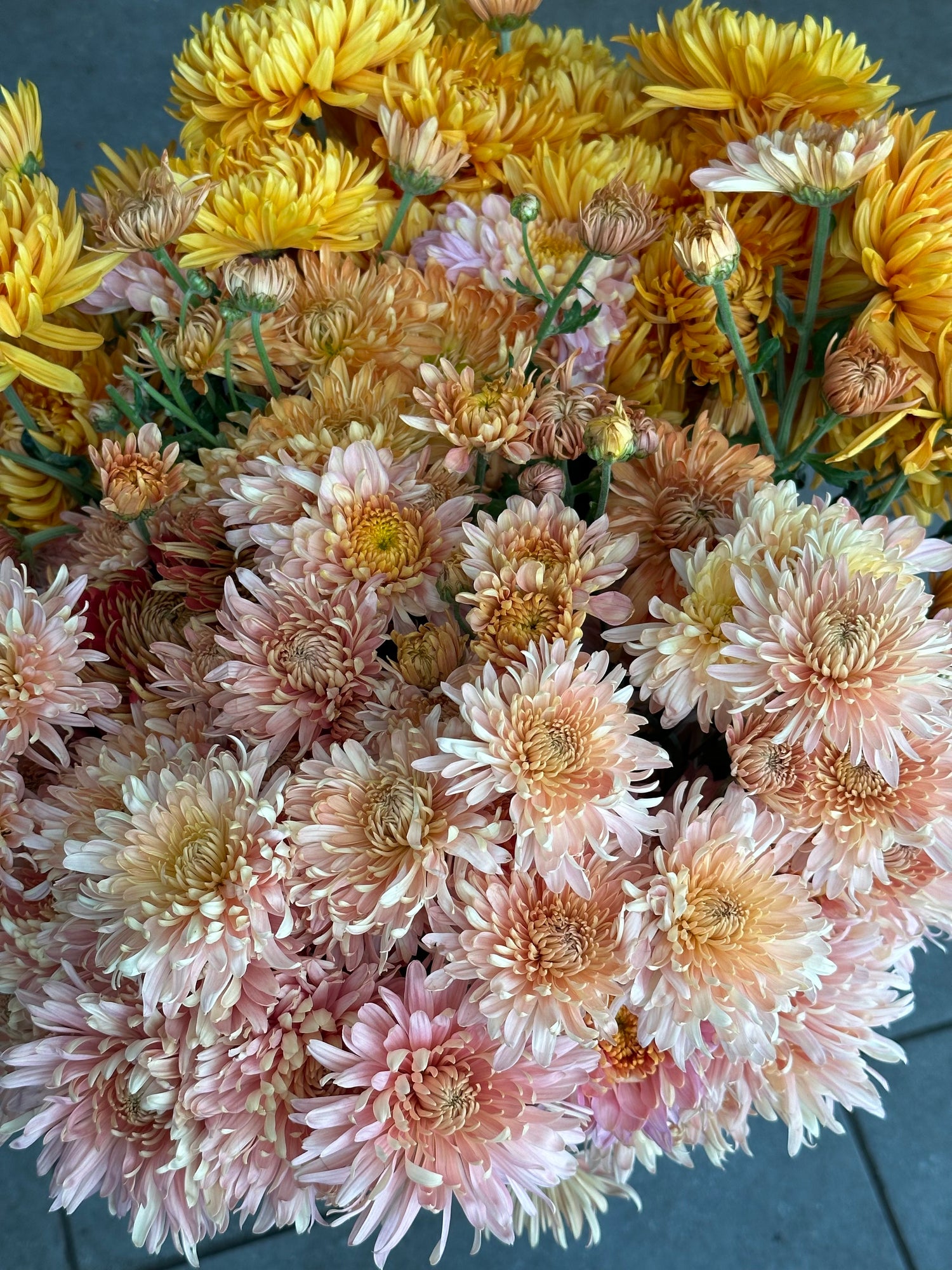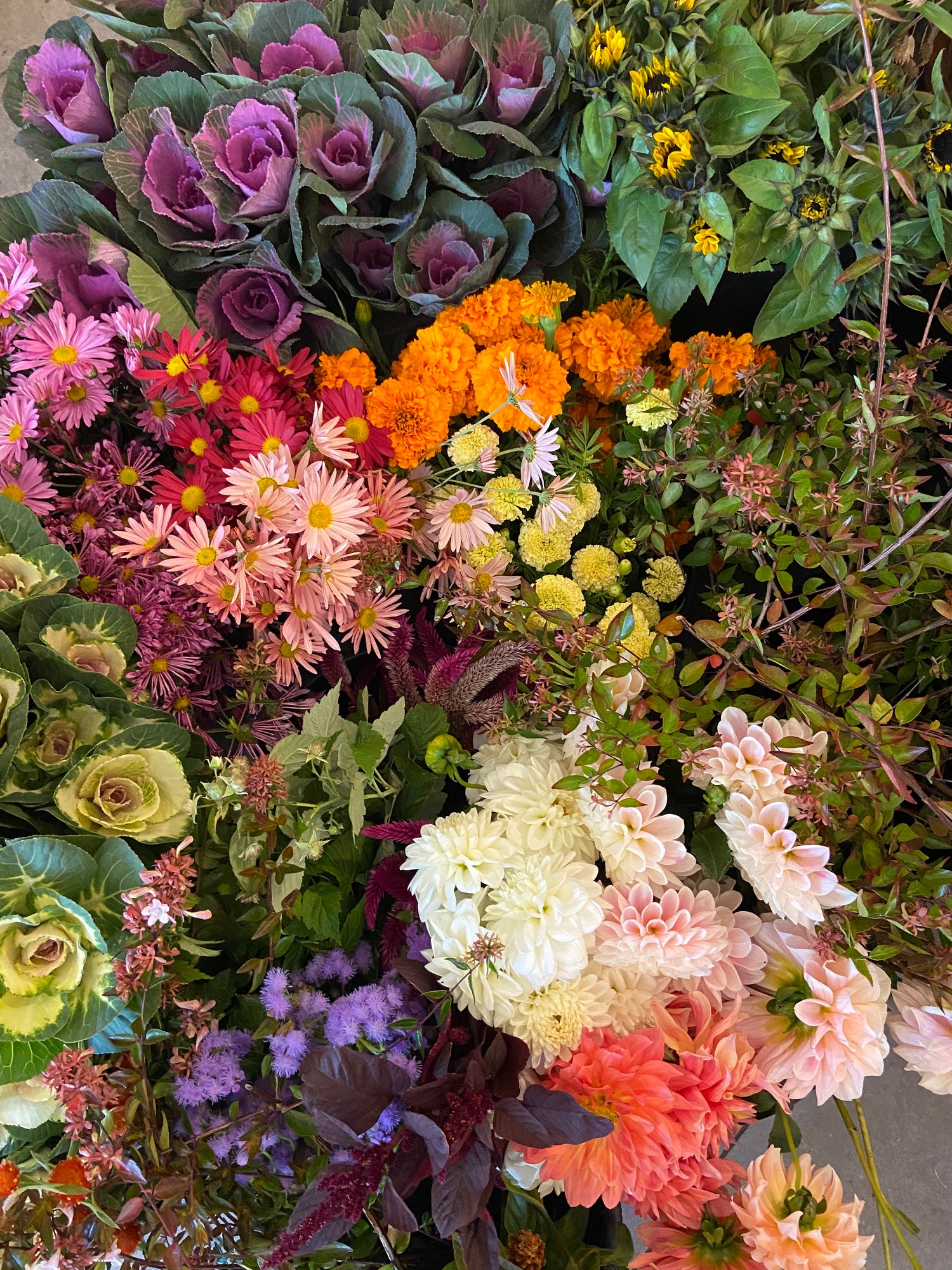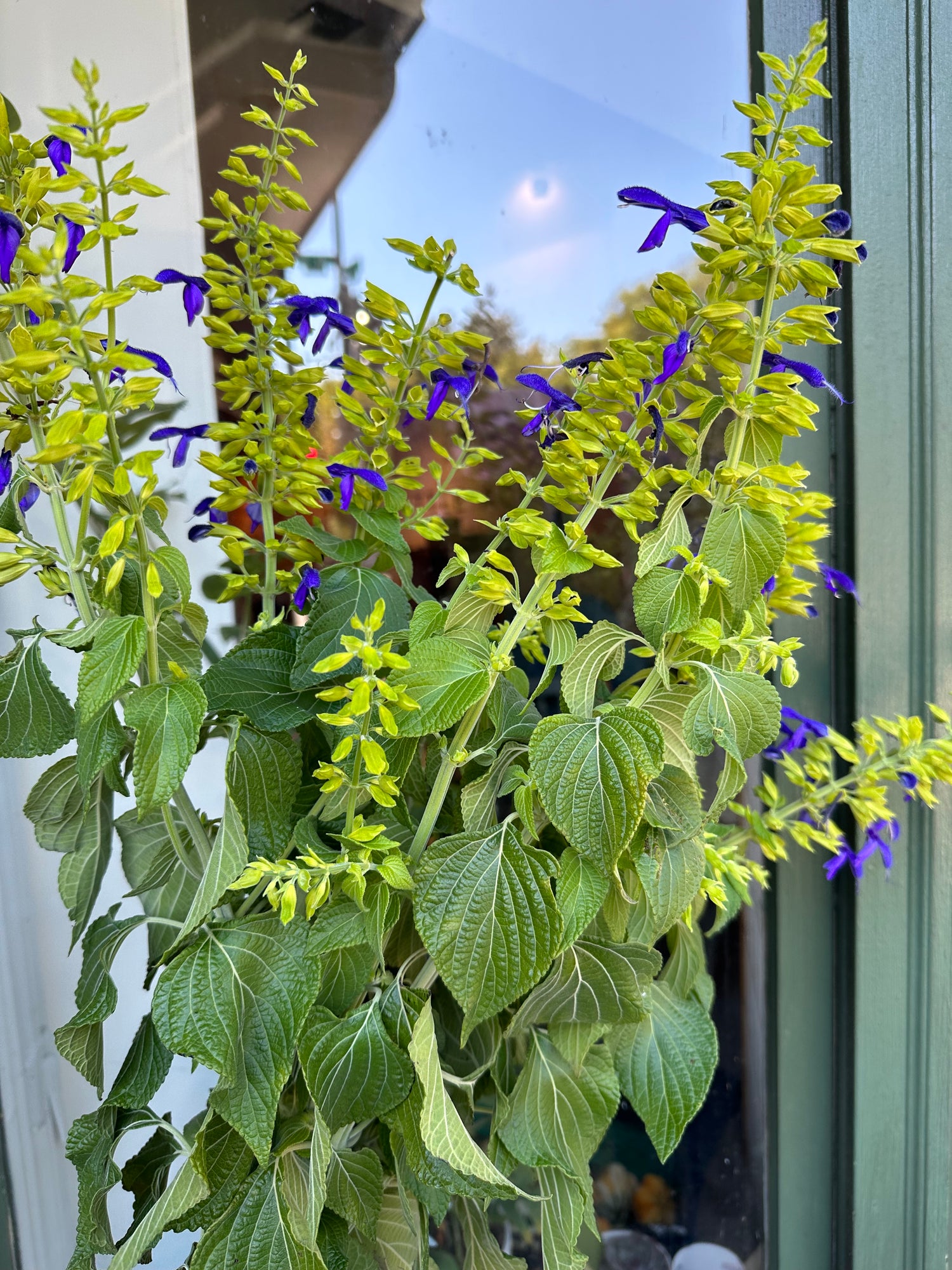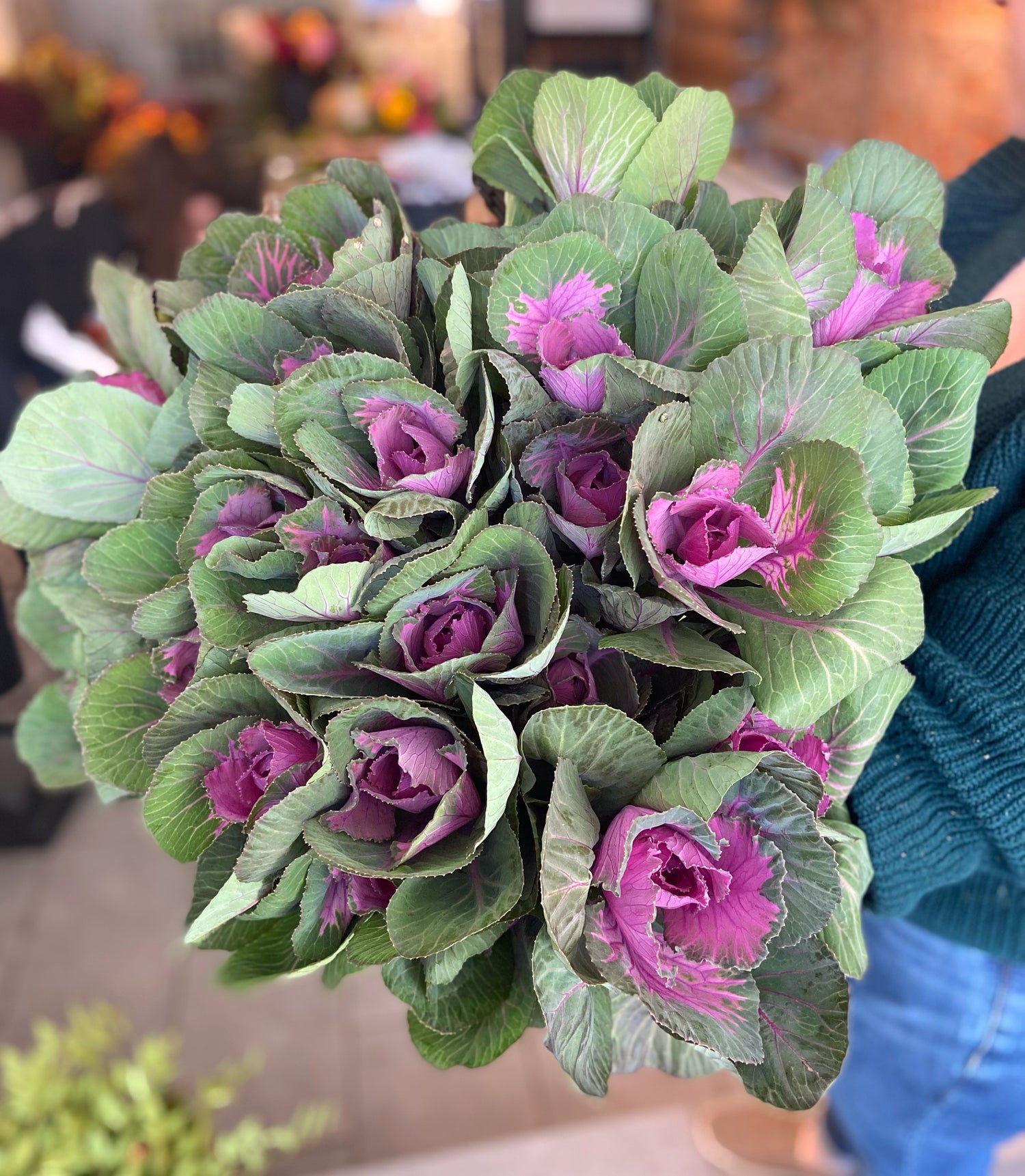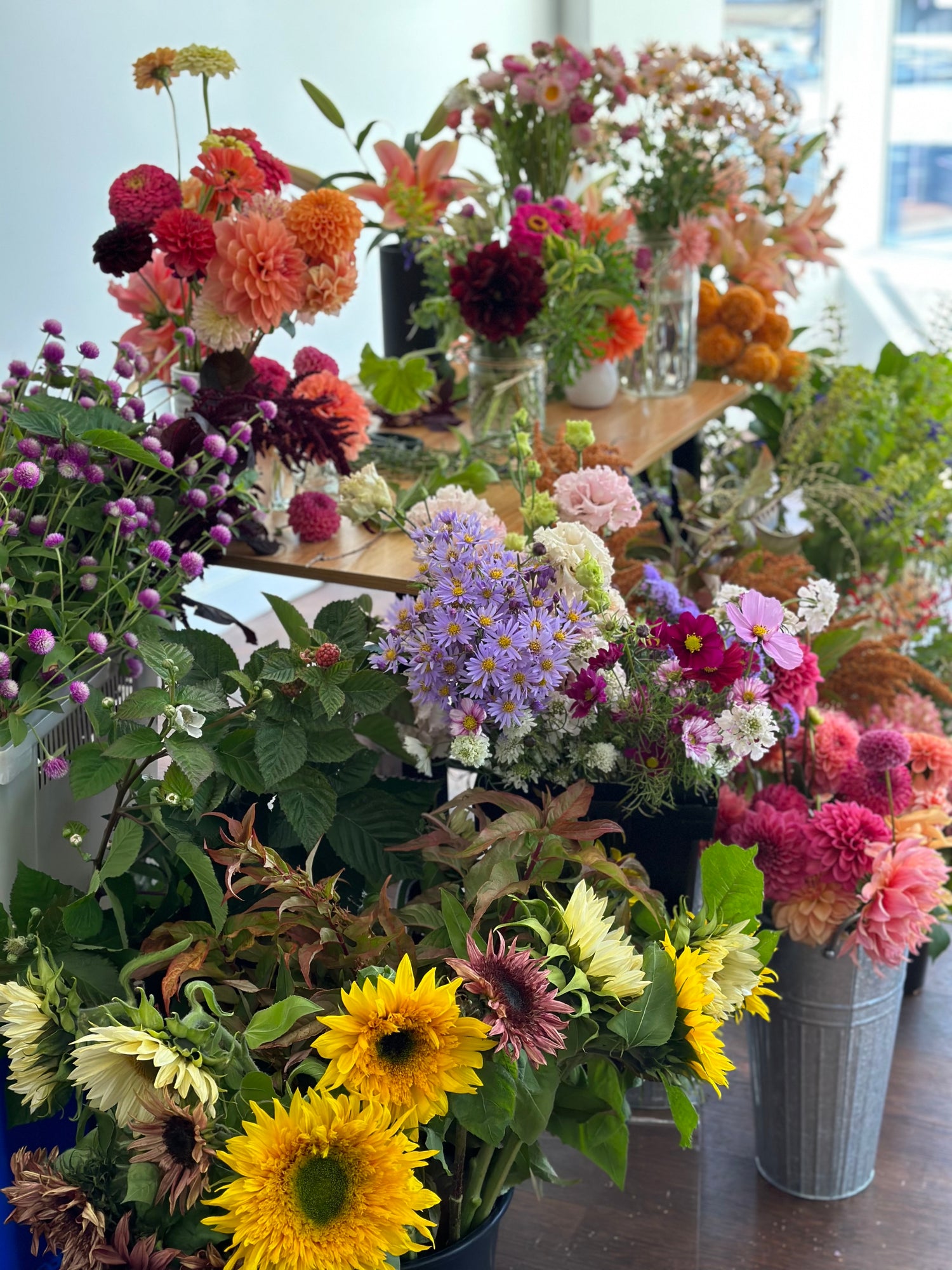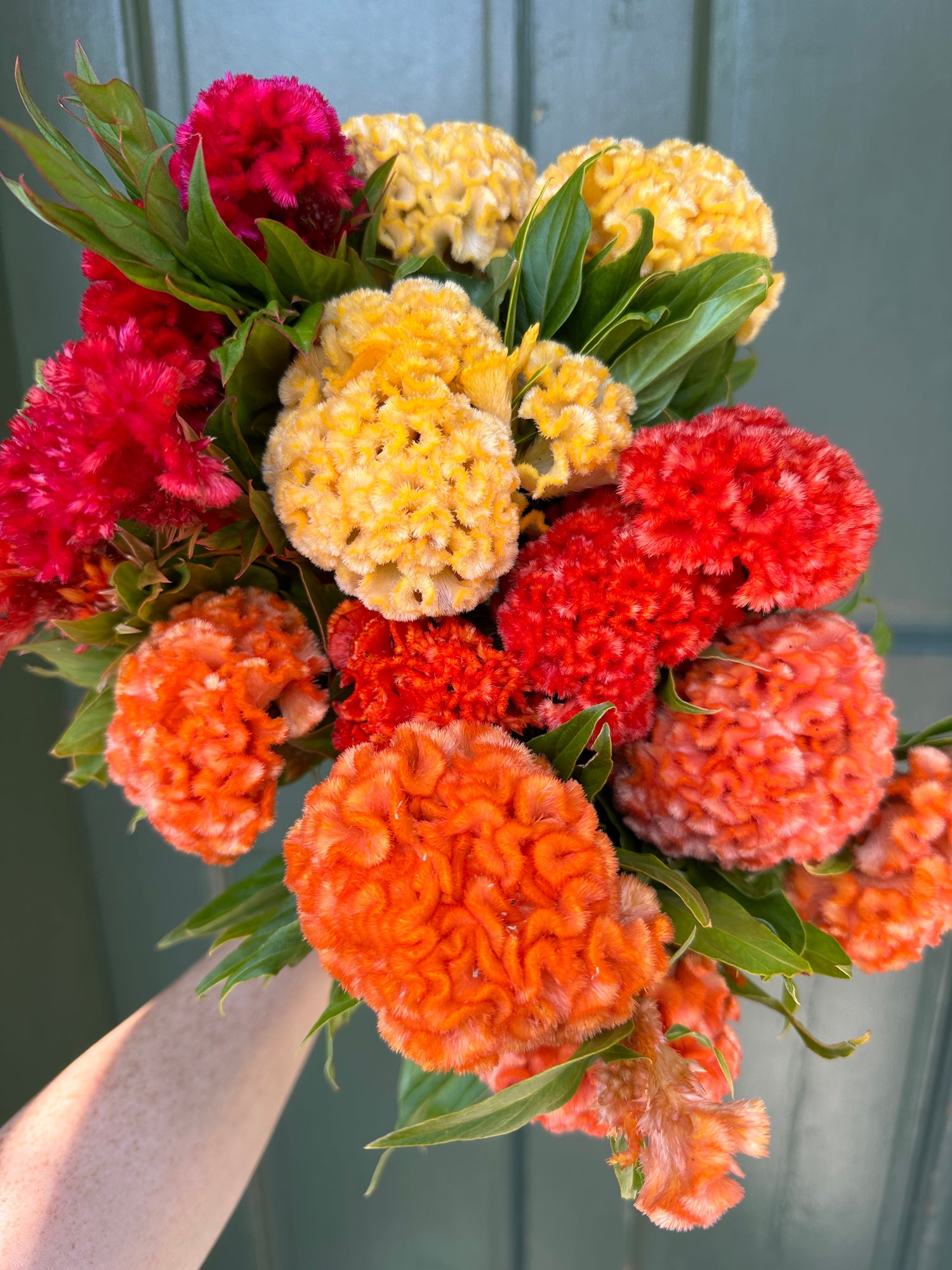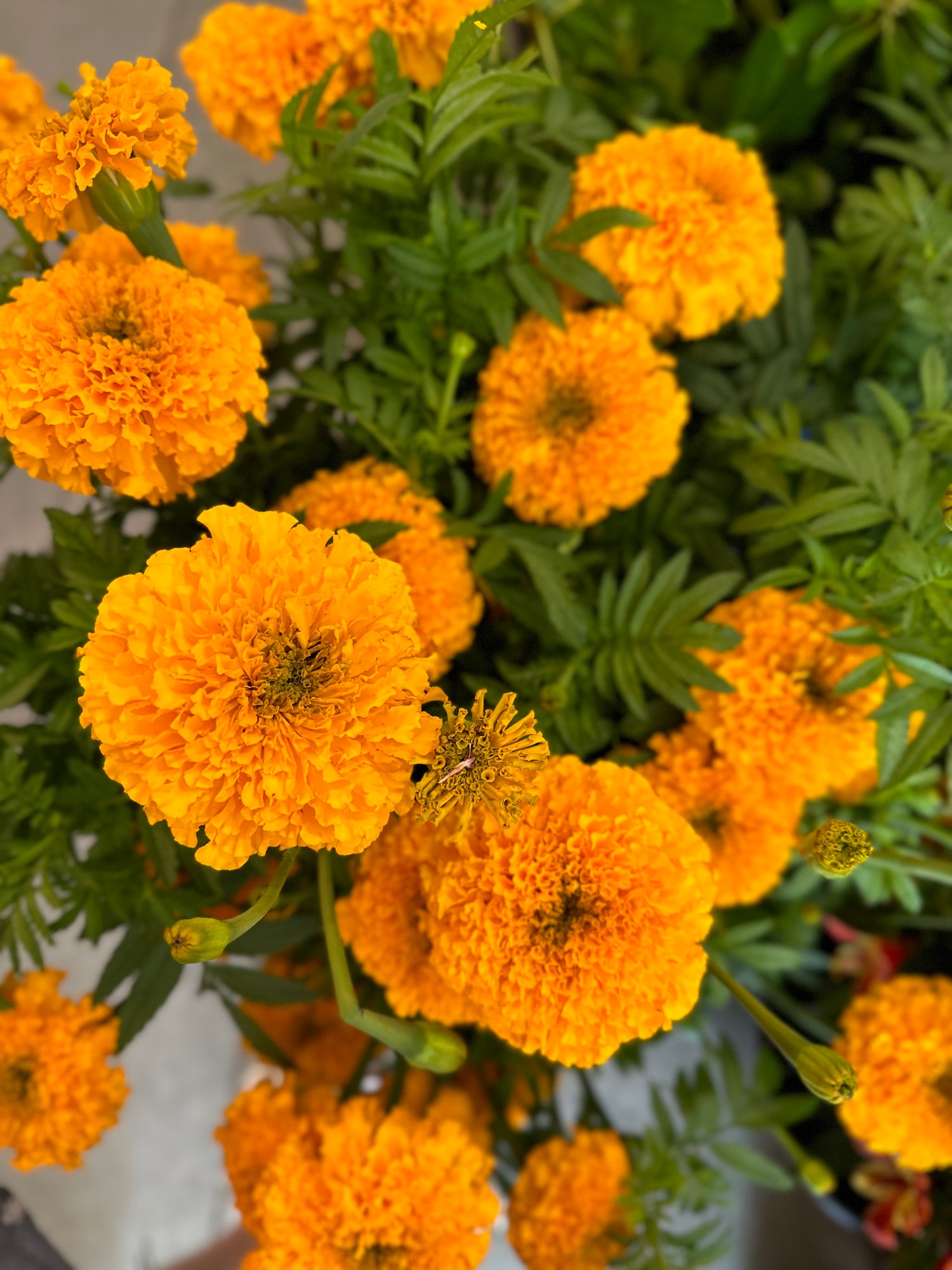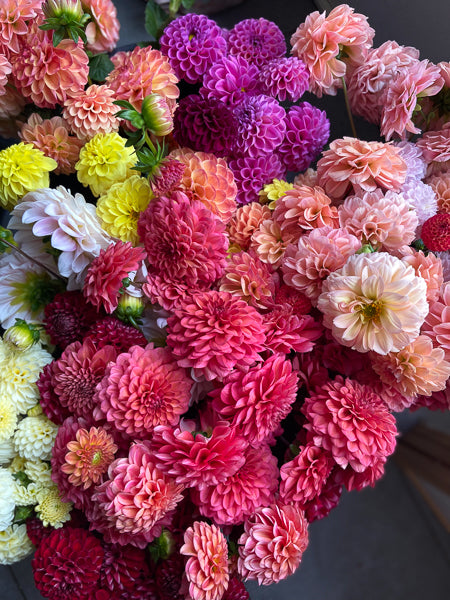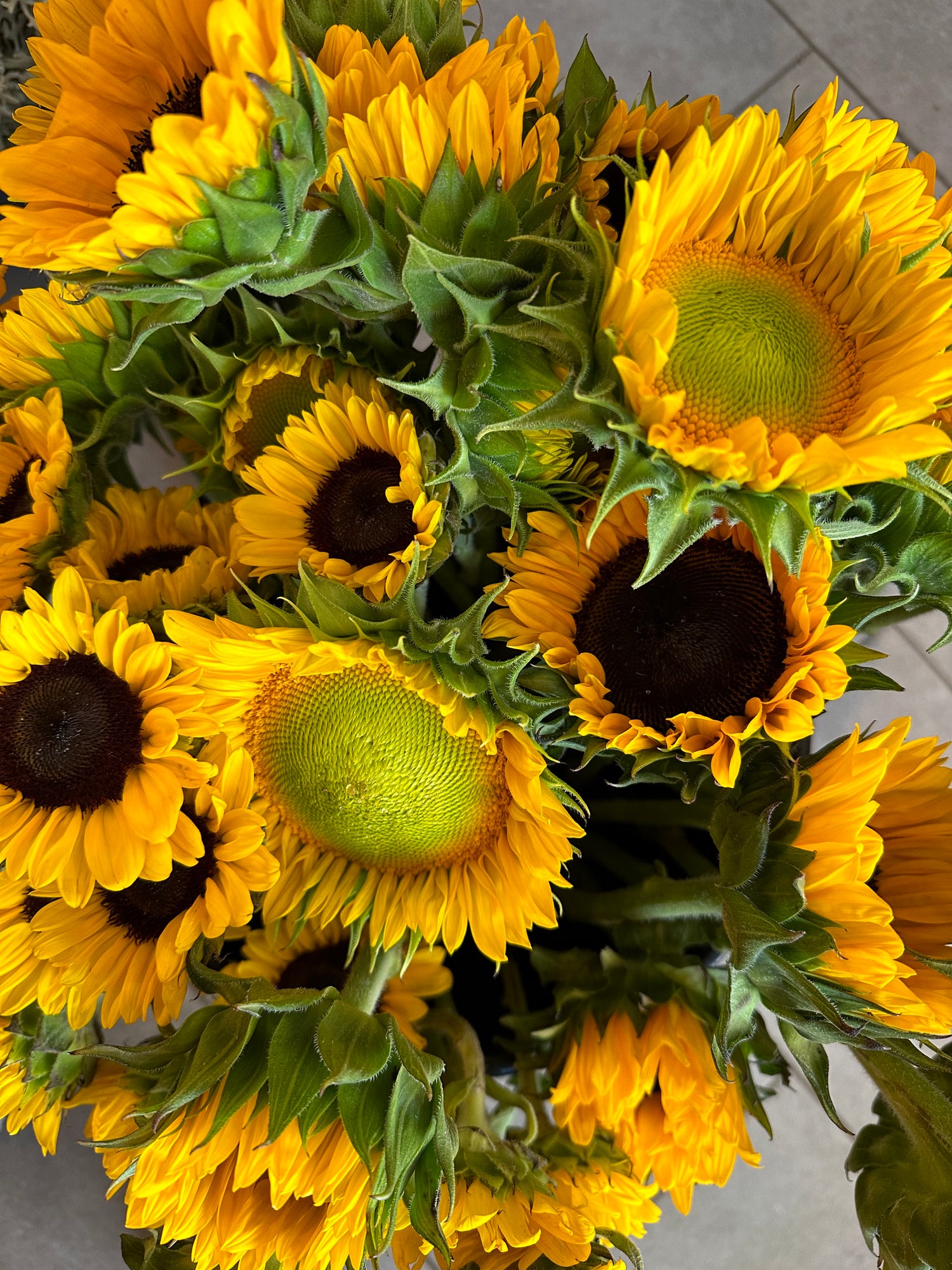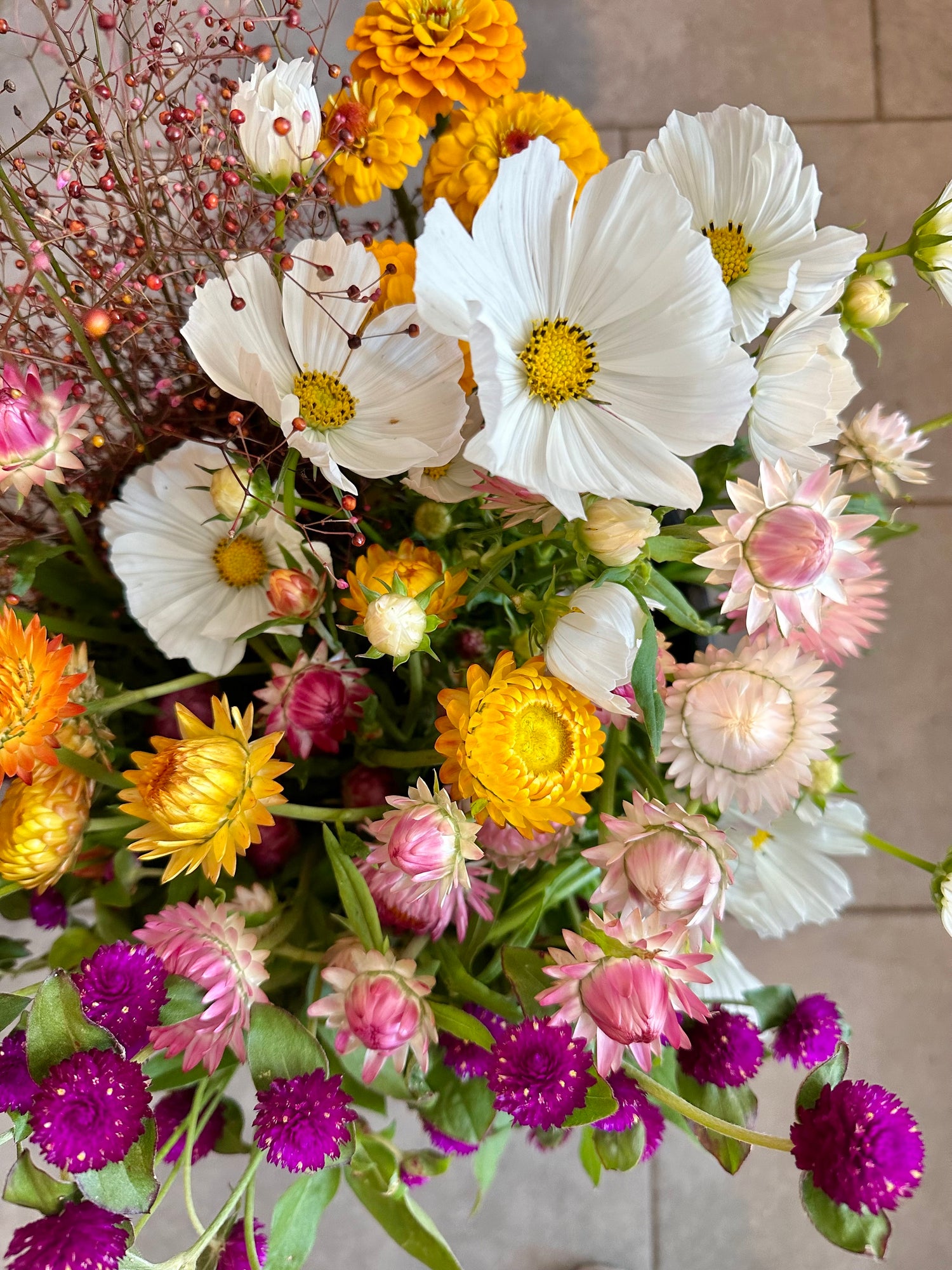 What's Blooming
Our designers make magic each day with the season's best flowers from our local growers. Each arrangement is custom designed and one-of-a-kind, featuring an interesting mix of colors and textures, and floral varieties you're unlikely to find elsewhere. 
Take a peek at what's in season right now. Current local flowers include dahlias, heirloom mums, ornamental cabbage, sunflowers, salvia, amaranth, celosia, marigolds, gomphrena, and ageratum - just to name a few!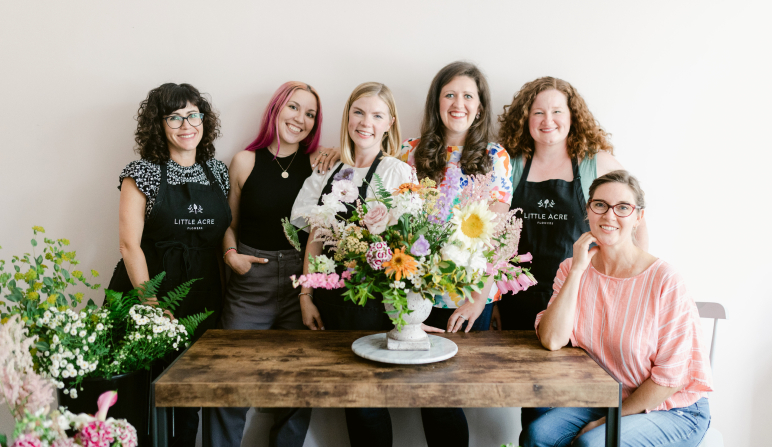 Discover Our Story

We are passionate about fresh, gorgeous and sustainable flowers.

Since 2014, we've worked with local farmers to create heart-achingly beautiful floral arrangements that are also environmentally and socially responsible.

Little Acre Flowers is DC's only 100% locally-sourcing florist, delivering daily throughout the District, Maryland and Northern Virginia.

Learn More
What Our
Customers Say
Top Rated
Online Florist
99+ reviews
"Best flowers in DC and fantastic, on time delivery. I heard about Little Acre Flowers through Foxtrot and was so glad that I ordered them for my anniversary. I ordered the Daily Hand-Tied Bouquet and it came with.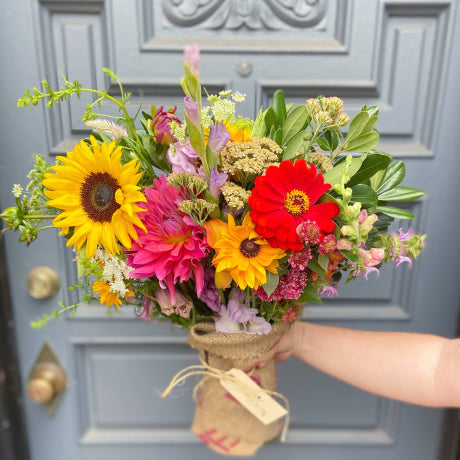 Our Delivery Process
Our drivers are experienced delivery professionals who understand how carefully your flowers need to be handled.
Your arrangement or bouquet will be made freshly the morning of your delivery and then head out of the studio under the watchful attention of our delivery team by mid-day.
Your flowers will arrive boxed and wrapped in kraft paper to prevent damage to the delicate blooms. If no one answers the door on arrival, our delivery experts will phone the recipient to receive instructions about where flowers can be safely left.
Once successfully delivered, you'll receive an email confirmation that they made it to their destination. Just sit back and relax.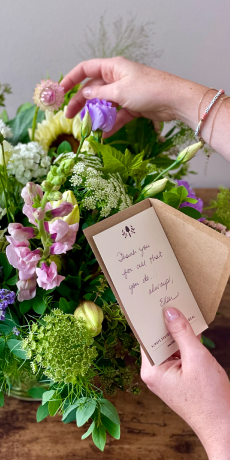 FAQs

You've got questions; we've got answers. Check out our FAQ to see if we can help.
Where does Little Acre source from?
Little Acre purchases flowers from growers throughout the DC/MD/VA region. We strive to source flowers from as close to DC as possible to offer the freshest flowers possible.
What kind of flowers will I get?
Fresh, local and seasonal flowers! We have new flowers every day and our designers create a daily arrangement that reflects the season. We can't share what the designs will look like in advance because we don't really know! It completely depends on what our growers have available at the time.
How do I care for my flowers?
To promote the longevity of your flowers, keep them in a cool place out of direct sunlight. Trim the stems with a sharp knife or scissors when they arrive. We recommend changing the water every couple of days to keep your blooms looking fresh and perky!
Can I pick up my order?
Yes, you can! To keep our prices down, we don't operate a brick and mortar retail location. However, you can pick-up an order at our design studio in Adams Morgan. Please select "local pickup" during checkout and we'll send you our U St. address.
Can I request a specific delivery time?
Due to the high volume of orders we receive, we can't promise a specific delivery time request. Feel free to include a time frame request when you place your order, and we will share this information with our driver. We always do our best to try and accommodate, but there is no guarantee.
What if I'm not satisfied?
We want you to be 100% happy with your flower arrangement. Please email us at info@littleacreflowers.com and let us know how we can make it right! We stand by our product and want to make sure you feel good about your purchase.